860000
Participants Engaged
1200
Companies, MNCs & Government Agencies have Engaged us
800
Participants - Our Largest Workshop!
3
Years Young, - Our Youngest Participant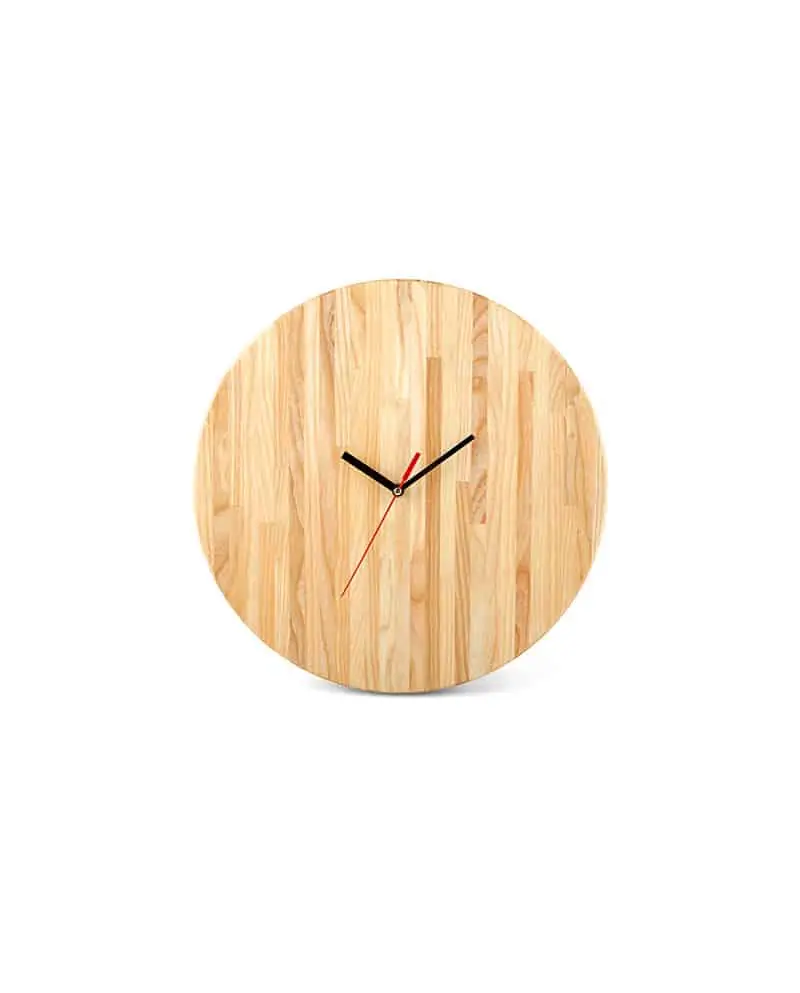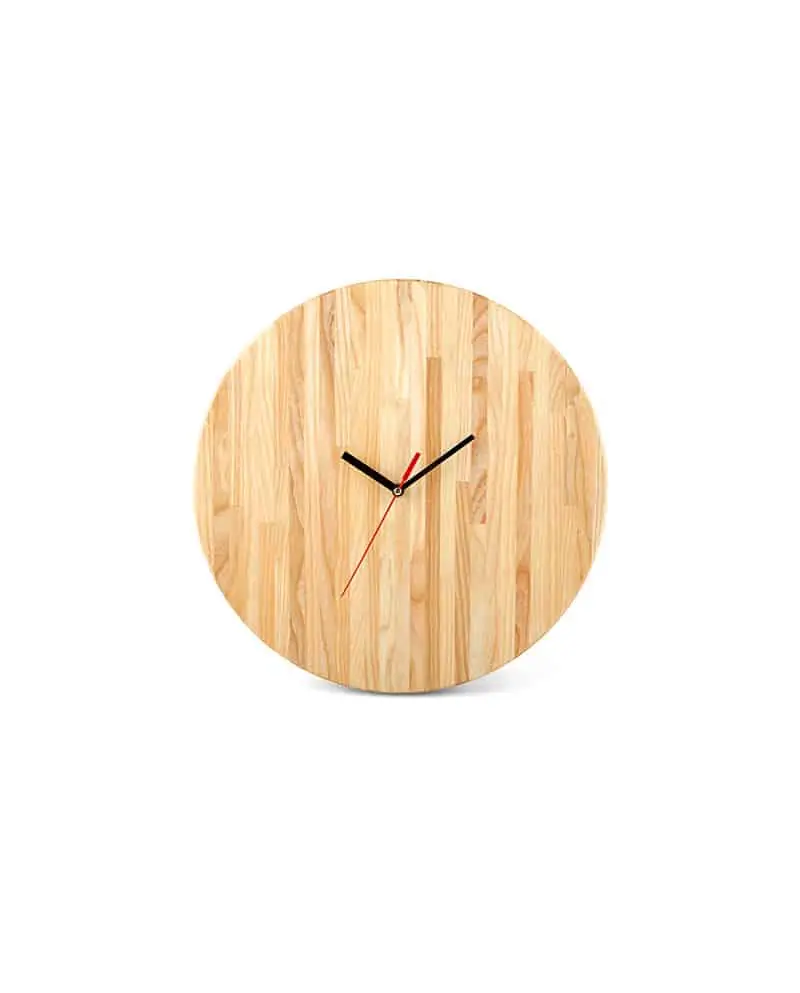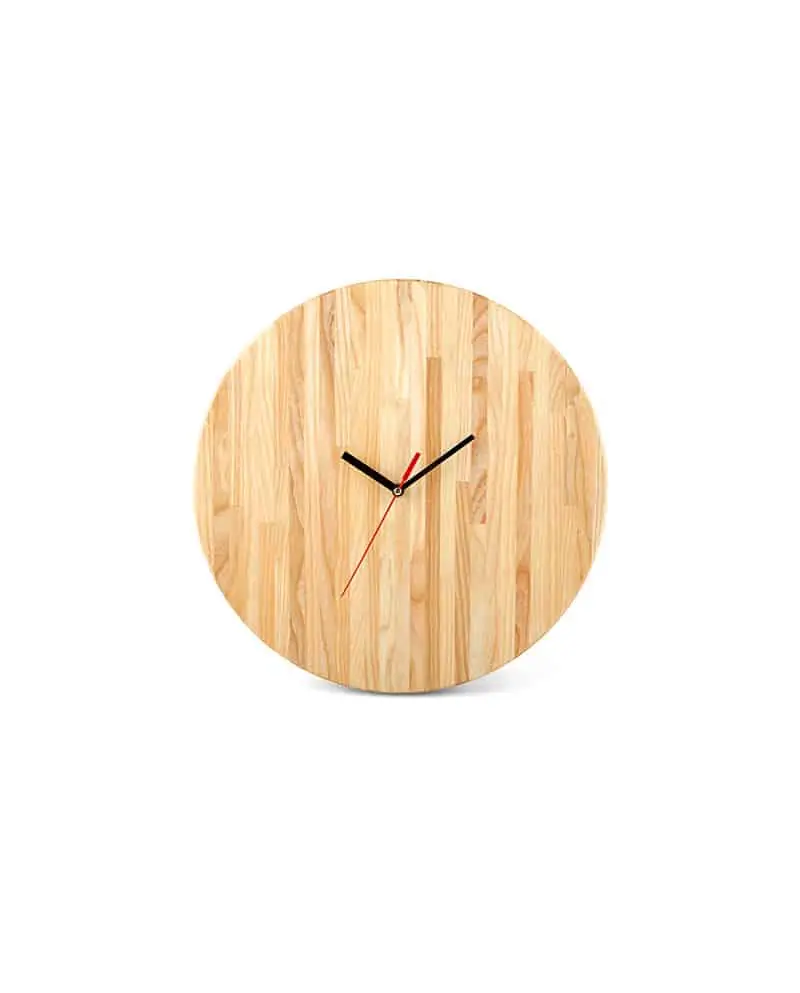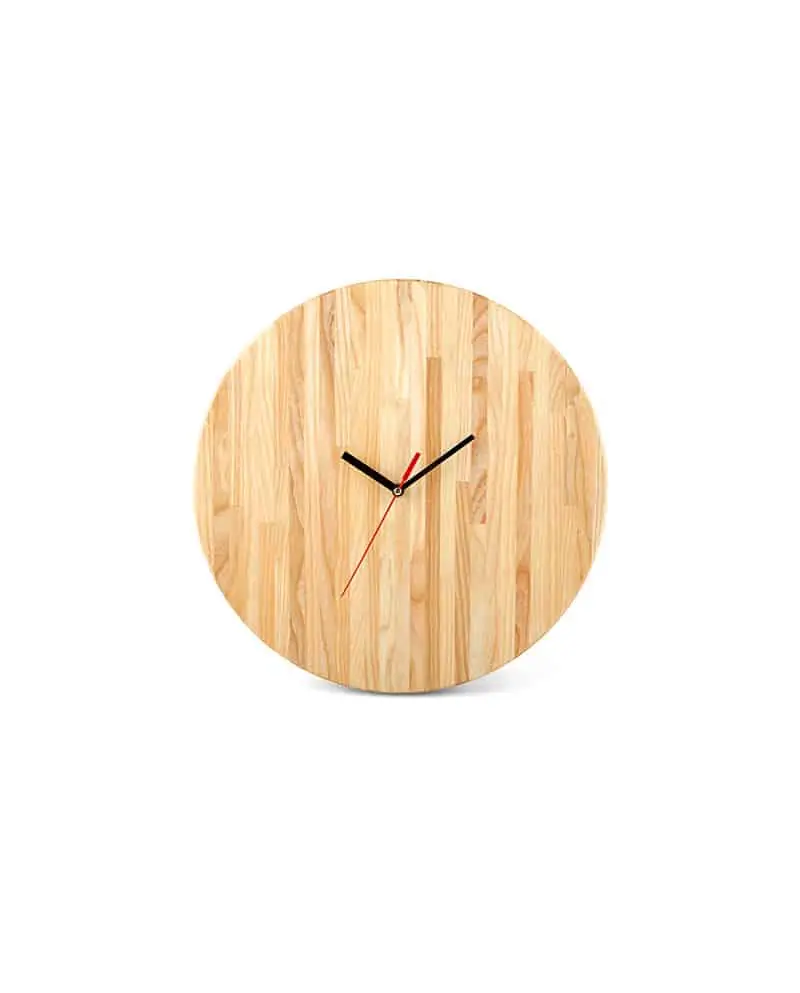 Trusted by these esteemed clients:
Testimonal
Choon Siong Ng
2020-10-16
I attended a terrarium workshop organised by nus. Was held during covid so conducted over zoom but was still quite fun! The instructor was also very friendly and helpful in answering questions over zoom. Overall was quite an enjoyable experience!
I did the Terrarium Workshop as part of my university's welfare event. It is a nice break from the hectic university life 🙂
Dakshitaa Venkatesh Babu
2020-10-16
Very fun & chill
terrarium making workshop
to destress. Conductor Zee was so chill and funny that made all of us relax & enjoy
Zee was very funny and engaging. Had great fun.
Had a fun time at their terrarium making workshop!
Had a great Terrarium making workshop with Zee. (:
Had alot of fun at the zoom Terrarium Workshop organized by my university. End product exceeded my expectations and i enjoyed the process. Items were well packaged for delivery!
I did the Terrarium Workshop and
Leather Crafting Workshop
over zoom with them : ) the instructors were really patient and engaging
Crafty, Indoor Team Activities
The beauty of team building activities is that they act as a tool to bring all your team members together and tie them in a special bond. There are a thousand ways to create a comprehensive environment where team members can come together and share their knowledge in a favorable environment.
Team Bonding
Our team bonding activities are carefully crafted and planned to help everyone experience something they have never imagined before. Putting a focus on the interactive elements, we help you create memories that are not easily forgettable.
FRINGE ACTIVITIES
Whether you manage a small team, or you are arranging a private event, or you have thousands of employees working under you, we have something for everyone.
Birthday Parties
Get ready for an exciting birthday party with us! We offer a variety of indoor activities suitable for the young and even adults.
School Science Workshops
Why should corporations have all the fun? At Crafts Lab, we firmly believe that kids learn best when they can relate to the situations and they have a clear picture of what they're doing. Get in touch with us today and let us plan the best learning experience for your kids today!
Ready To Experience Our Workshops?
Your Workshop Experience Is Ready In 4 Simple Steps!
Request A Free Quote
Choose from a wide variety of Indoor Team Building Activities from 5 to 400 pax!