2-in-1 Scented Candle
At CraftLabs, our 2-in-1 Scented Candle Making workshop is the frontrunner of candle making workshops in Singapore. The steps in creating a candle may seem easy, but the intricacies of each step could cause problems and hinder the quality of the final product. We aim to bridge that gap by helping our participants avoid such pitfalls. Get the best of both worlds and create your own gel and soy candle in our workshop! We believe that creating your own personalised candle does not have to come with a hefty price tag.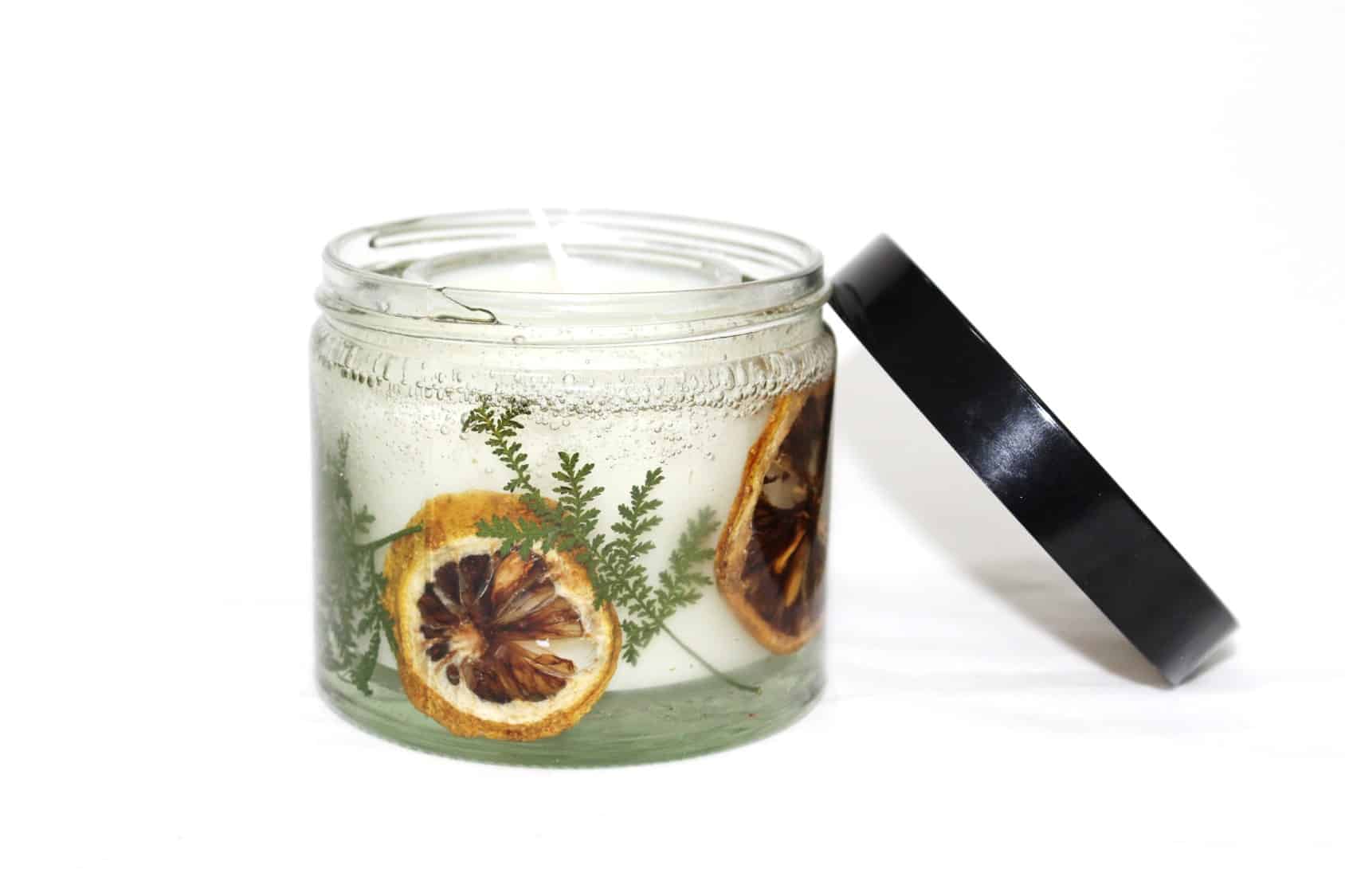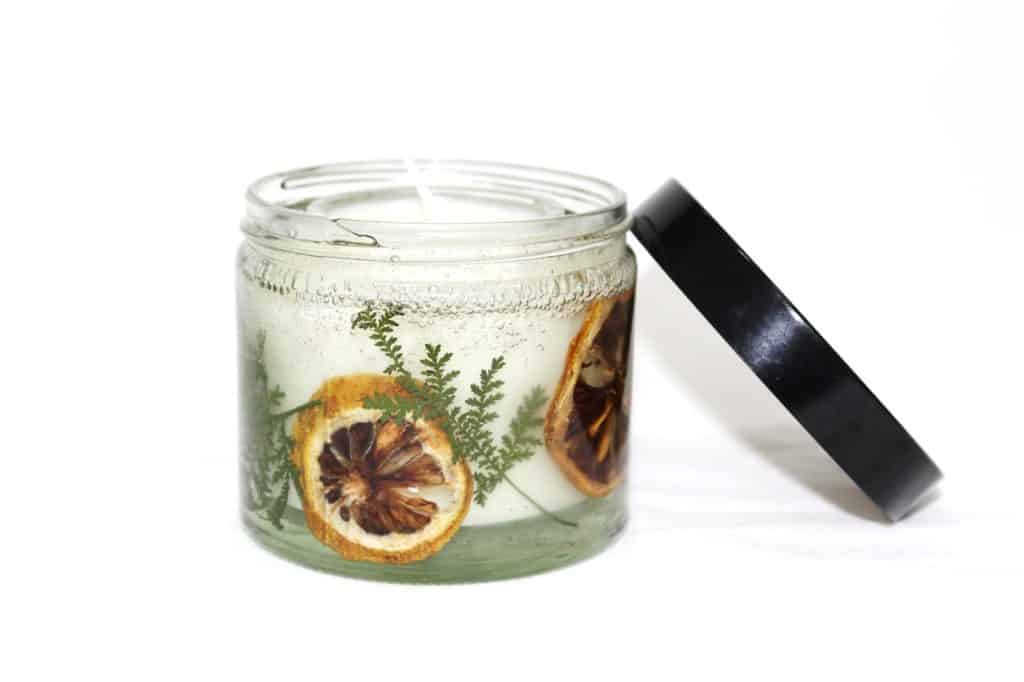 2-in-1 Scented Candle Workshop in Singapore
Duration: 1.5 Hours
Suitable Age: All age groups, kids are welcome. However, parental supervision for our younger participants aged 3-7 onwards.
Recommended Group Size: 5 Pax to Unlimited. However, if you have less than 5, we can still carry out the workshop with the rates set at 5 pax.
Convenient Studio Location: 5 Mins walk from Marymount MRT Station. The studio can hold up to 50 Pax.
Professional Trainers: Each trainer will be assigned to a few participants to ensure that full guidance is provided.
Affordable Rates Guarantee
Learn the benefits of using candles and the type of wax we use – soy and gel wax. Learn how to use two different types of wax to create your own unique 2-in-1 candle! Jazz up the look of your candle by decorating with dried flowers and fruit peels – show off your creativity!
Benefits of 2-in-1 Scented Candle
2-in-1 Scented Candle FAQ
1. What are the types of wax you use?
For the 2-in-1 Scented Candle Making workshop, we use both soy and gel wax!
2. Can i choose the scent that i want?
Of course! We have a variety of different scents for you to choose from.
3. How long do the candles last?
Depending on use, our candles can burn for 18-24 hours!
4. How do I care for my Candles?
For our soy candle, it is recommended that the candles are placed indoors in cool, dry place. Please discard after the wick is completely burnt out.
5. Where do I obtain more wax as mine is completely used up?
We provide Soy candle refilling services. Refill your used soy candles! Exclusively catered for our past workshop participants. A nominal fee will charged for our soy candle refilling services.
Request A Free Quote
Choose from a wide variety of Indoor Team Building Activities from 5 to 400 pax!
Review From Customers
Choon Siong Ng
2020-10-16
I attended a terrarium workshop organised by nus. Was held during covid so conducted over zoom but was still quite fun! The instructor was also very friendly and helpful in answering questions over zoom. Overall was quite an enjoyable experience!
I did the Terrarium Workshop as part of my university's welfare event. It is a nice break from the hectic university life 🙂
Dakshitaa Venkatesh Babu
2020-10-16
Very fun & chill
terrarium making workshop
to destress. Conductor Zee was so chill and funny that made all of us relax & enjoy
Zee was very funny and engaging. Had great fun.
Had a fun time at their terrarium making workshop!
Had a great Terrarium making workshop with Zee. (:
Had alot of fun at the zoom Terrarium Workshop organized by my university. End product exceeded my expectations and i enjoyed the process. Items were well packaged for delivery!
I did the Terrarium Workshop and
Leather Crafting Workshop
over zoom with them : ) the instructors were really patient and engaging
Trusted by these esteemed clients: