Music Jamming Workshop in Singapore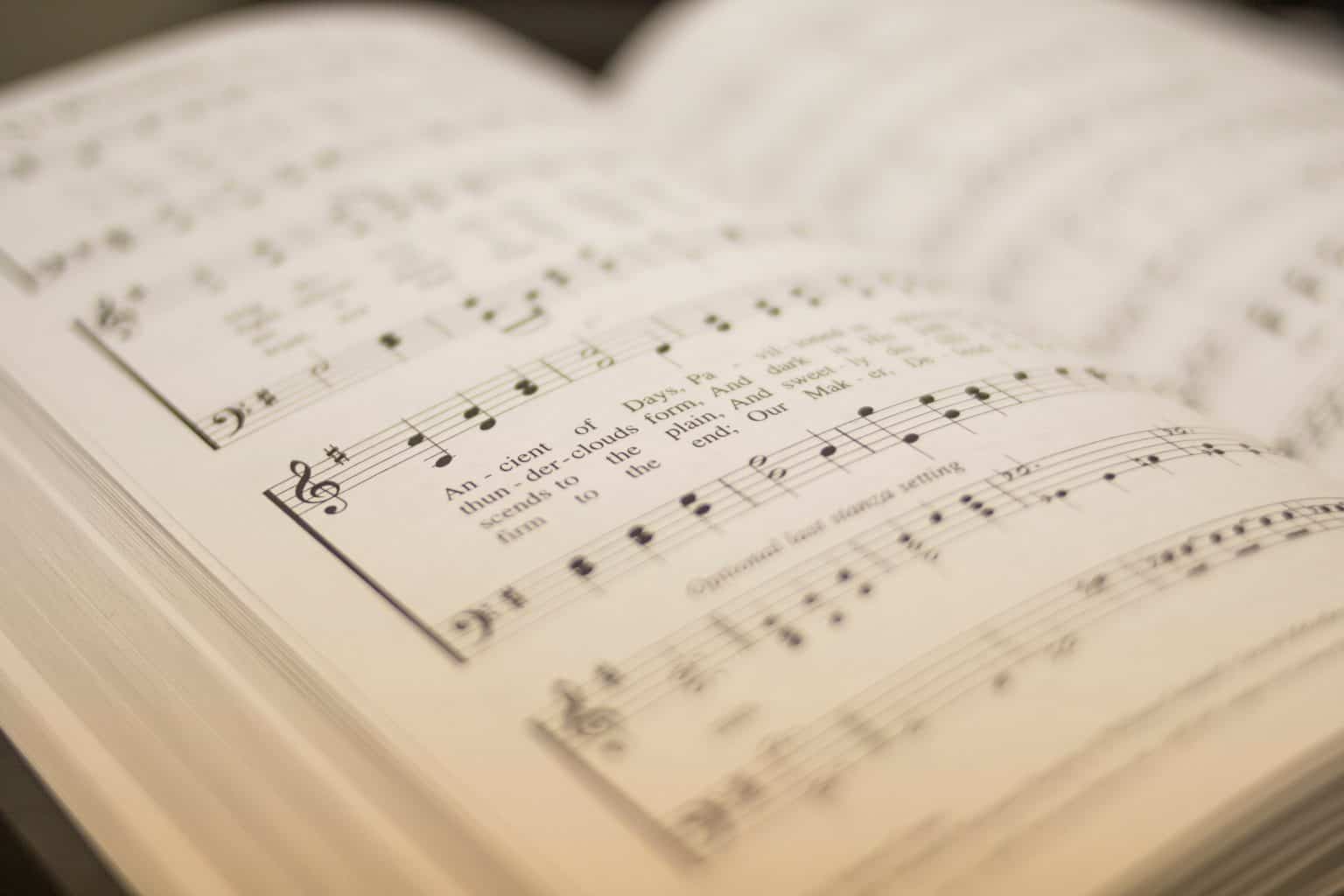 Music Jamming Workshops in Singapore
Duration: 1-1.5 Hours
Age Group: Suitable for all age
Recommended Group Size: 5 Pax to Unlimited. However, if you have less than 5, we can still carry out the workshop with the rates set at 5 pax.
Convenient Studio Location: 5 Mins walk from Marymount MRT Station. The studio can hold up to 50 Pax.
Professional Trainers: Each trainer will be assigned to a few participants to ensure that full guidance is provided.
Affordable Rates Guarantee
Benefits of Music Jamming Workshops
Types of Music Jamming Workshops
Whether it is for a corporate team building activity, a birthday party or fringe activities, be prepared for a fun-filled time of creating a masterpiece and bringing it home.
Ukulele Workshop
Wanted to pick up an instrument at your free time but don't have someone to help you?
Guitar Workshop
Wanted to pick up an instrument at your free time but don't have someone to help you?
STOMP Music Workshop
Heard of garage band? If your answer is an ios software that allows you to create music from scratch, well, you're not entirely wrong.
Music Jamming FAQ
1. What can I expect during the terrarium workshop?
Our professional trainers will start off the workshop with a presentation to allow participants to understand why a terrarium is self-sustainable. Following this, we will guide you along every step during the hands-on session and explain the purpose of each ingredient. Every participant will get to bring home their own custom-made terrarium. One session will last approximately 1-1.5hrs.
2. What will be provided at Craftabs Terrarium Workshops?
We provide complimentary decoratives such as sands and stones. Also, we have a wide variety of figurines starting from $1/piece.
3. Can I bring my own glass jar/decoratives during the Terrarium Workshop
For glass jars that exceed the size requirement, additional charges will apply.
4. How do I care for my Terrariums?
For closed terrariums, spray once a month. Remember to air for 2-3 days beforehand as water turns stale after awhile. For open terrariums, simply spray 3-5 sprays every 2 days as water evaporates.
5. Is the workshop suitable for children?
Yes, in fact, Terrarium Making is suitable for people of all ages. Children can apply their textbook knowledge about plants with our hands-on activity and learn to be responsible by caring for the plant. Adults and senior citizens can benefit from making a terrarium too because it relieves stress and the finished product can become part of your home decorations too.
6. What is the minimum number of participants?
The minimum number is 5 pax. However, if your group is less than 5, we can still conduct the workshop but the charges will be in accordance to the minimum number.
7. How can I make a reservation?
Please contact us at 6355 0329 or [email protected]craftlabs.sg for reservations and enquiries.
8. Can I opt for a bring home kit?
Yes, we provide DIY kits which you can get to build a terrarium in the comfort of your home.
Request A Free Quote
Choose from a wide variety of Indoor Team Building Activities from 5 to 400 pax!
Review From Customers
Choon Siong Ng
2020-10-16
I attended a terrarium workshop organised by nus. Was held during covid so conducted over zoom but was still quite fun! The instructor was also very friendly and helpful in answering questions over zoom. Overall was quite an enjoyable experience!
I did the Terrarium Workshop as part of my university's welfare event. It is a nice break from the hectic university life 🙂
Dakshitaa Venkatesh Babu
2020-10-16
Very fun & chill
terrarium making workshop
to destress. Conductor Zee was so chill and funny that made all of us relax & enjoy
Zee was very funny and engaging. Had great fun.
Had a fun time at their terrarium making workshop!
Had a great Terrarium making workshop with Zee. (:
Had alot of fun at the zoom Terrarium Workshop organized by my university. End product exceeded my expectations and i enjoyed the process. Items were well packaged for delivery!
I did the Terrarium Workshop and
Leather Crafting Workshop
over zoom with them : ) the instructors were really patient and engaging
Trusted by these esteemed clients: