Bizsafe 3 Certified
bizSAFE is a 5-step programme tailored to assist companies build up their workplace safety and health capabilities.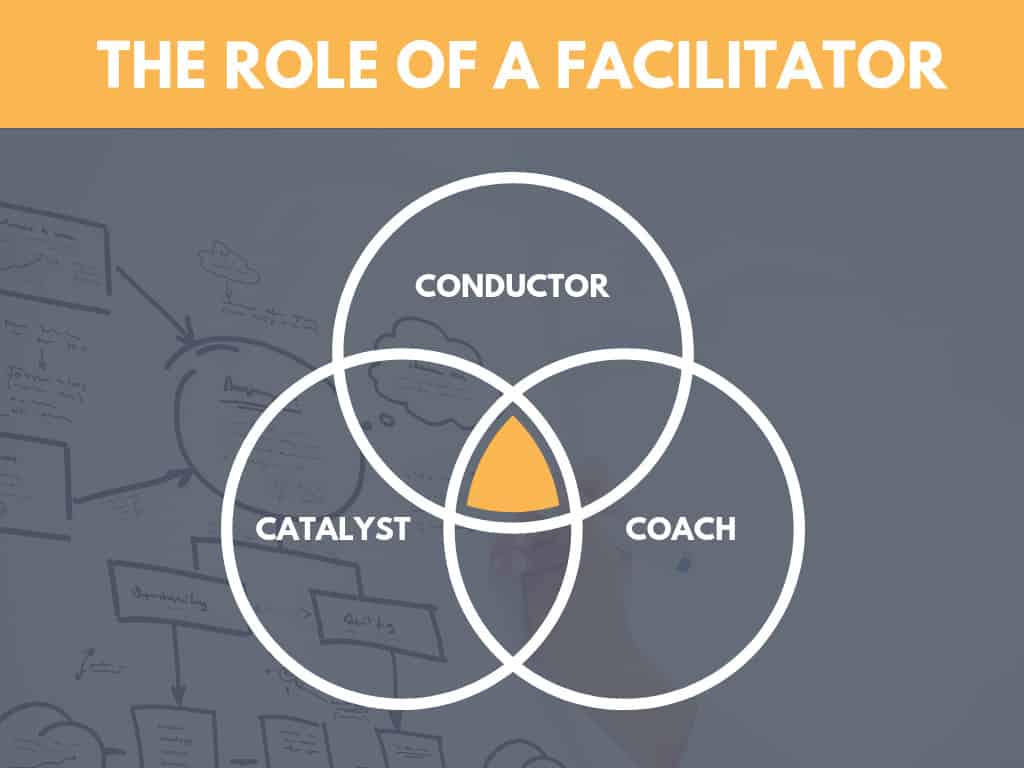 In-house SCFP™ Programme
Certified and Experienced Facilitators from our in-house SCFP™ programme, which stands for Singapore Certified Facilitators Programme.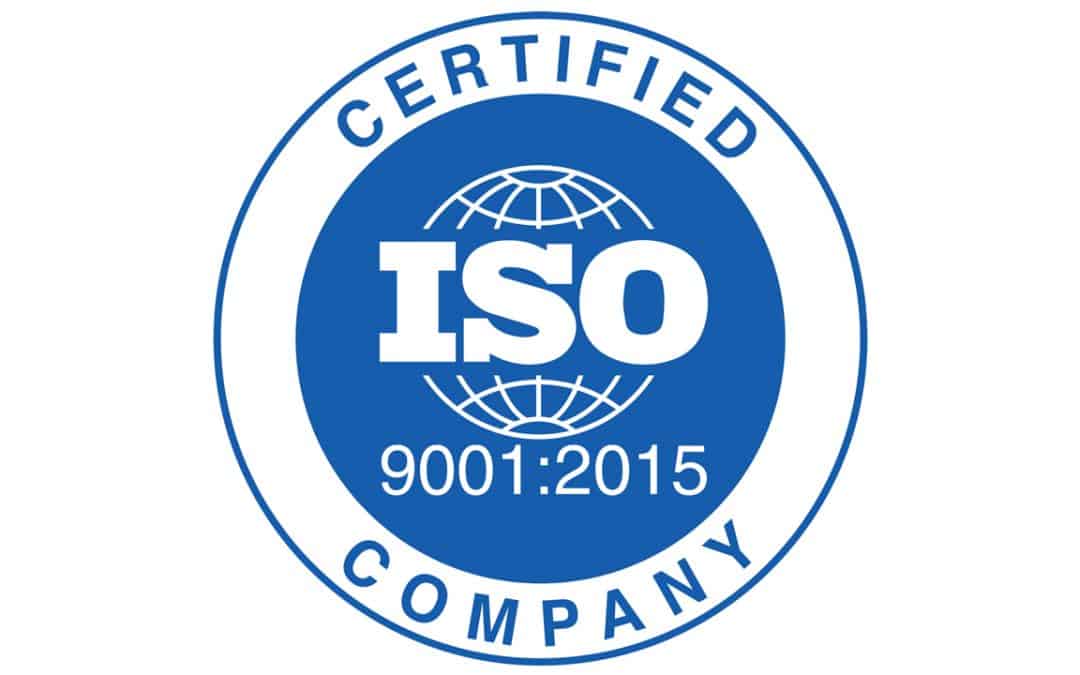 ISO 9001 Certification
The Only Team Building Company Trained and Certified with ISO 9001
Request A Free Quote
Choose from a wide variety of Indoor Team Building Activities from 5 to 400 pax!