Perfume Making Workshop in Singapore
Fragrance is a powerful personal ritual.... It is the right to be seen and to be seen in ways that are not made from words. Want to create your own signature scent? Head on down to our perfumery workshop to make unique scents (and memories)!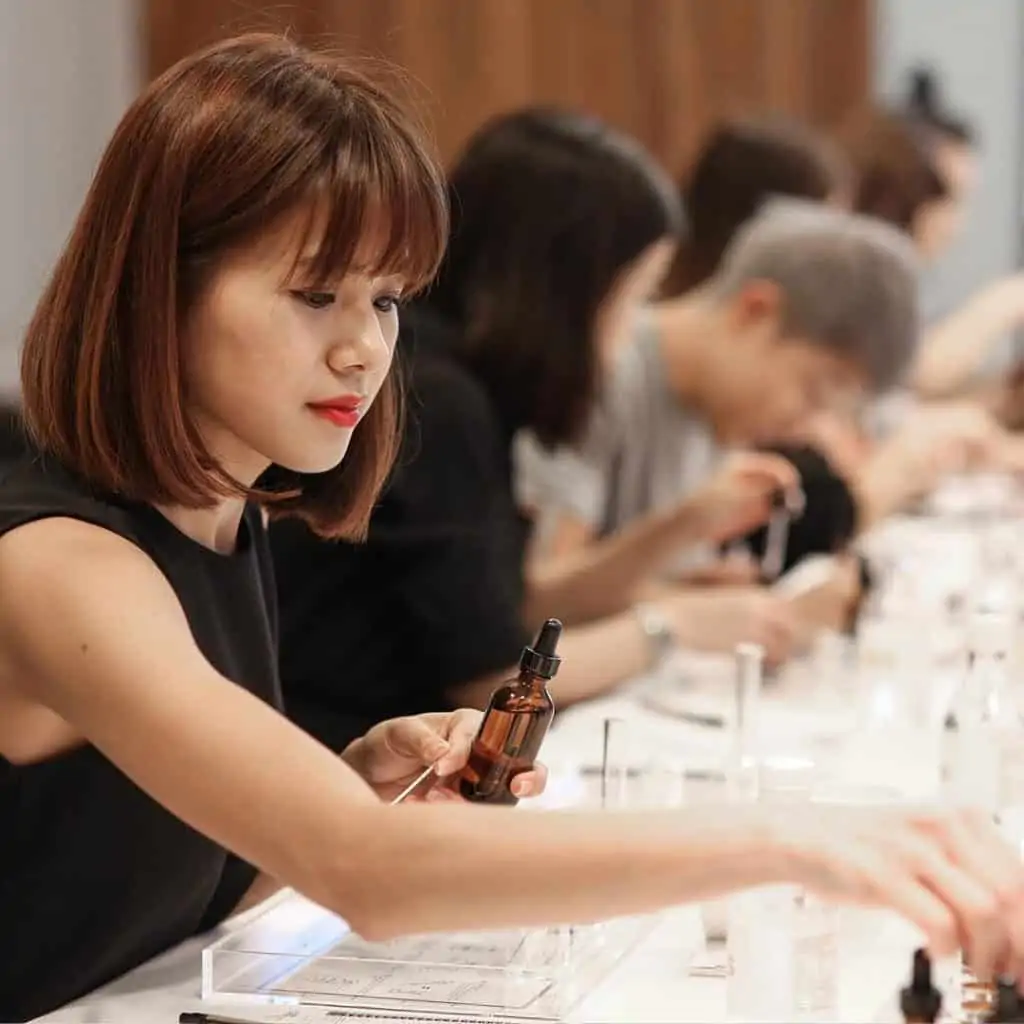 Craft your very own Eau de Parfum (20ml)
Learn how to craft your very own Eau de Parfum (20ml). Our perfumers will guide you. No prior experience required.
Create Your Signature Scent
Learn how to create a personal scent wardrobe and craft your own ritual fragrance that will evoke character, mood & context.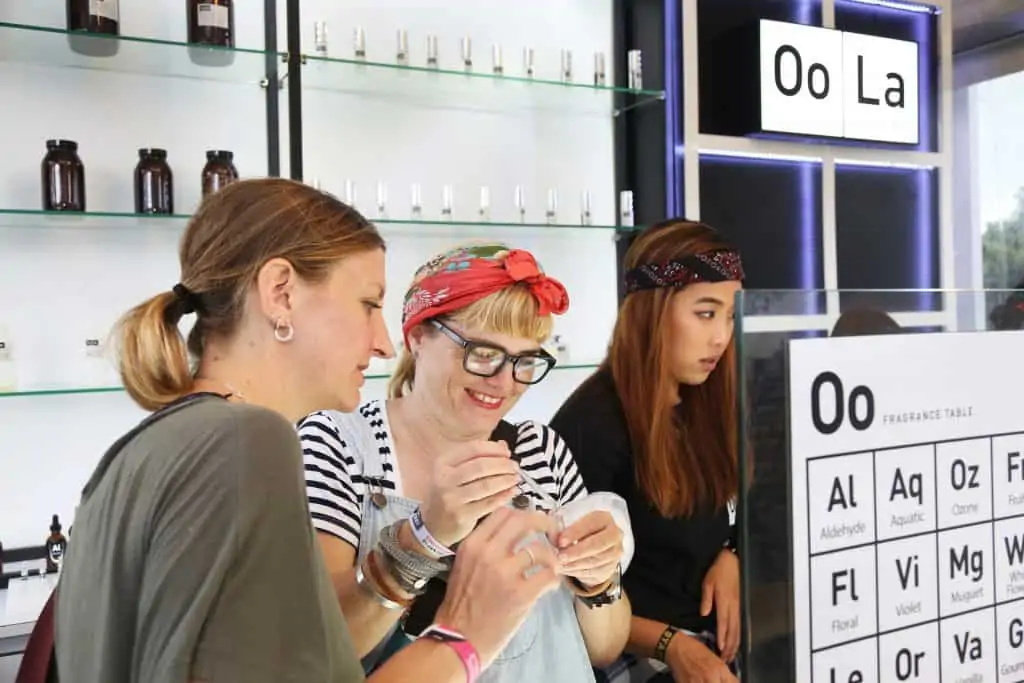 1 hour workshop
A 60-minute perfumery mixology workshop with hands-on experience. Learn more about your friends' personalities from their fragrance!
Request A Free Quote
Choose from a wide variety of Indoor Team Building Activities from 5 to 400 pax!